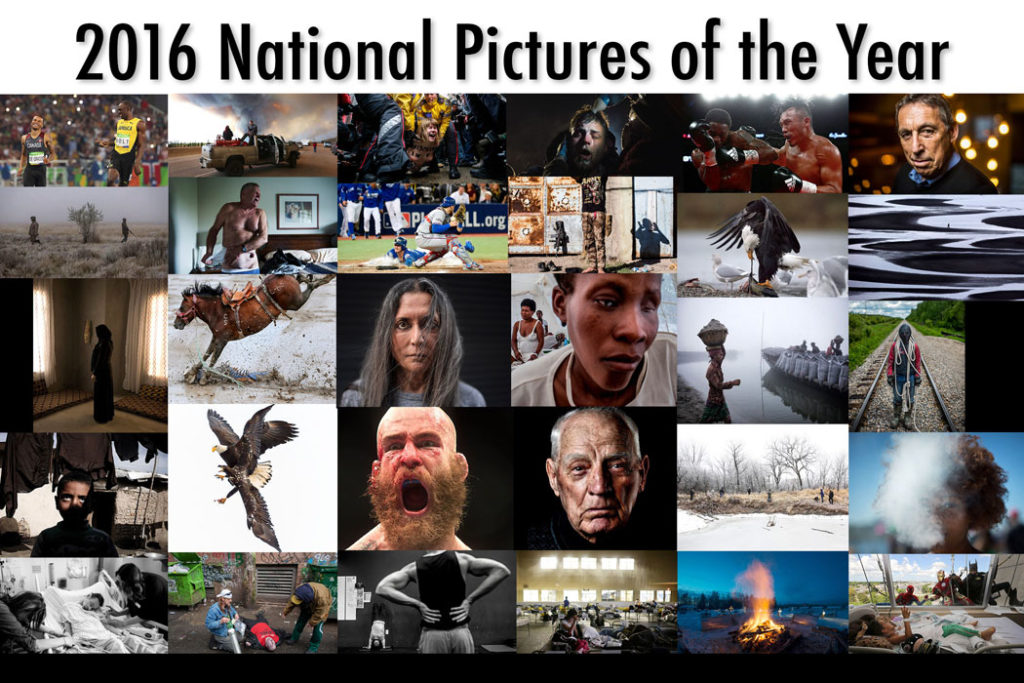 The News Photographers Association of Canada recently held the judging for their annual National Pictures of the Year competition. I've never really been much for photo contests; while I absolutely appreciate the outstanding work produced by my contemporaries, it's just not been my 'thing' to enter.
In 2016 I had what I consider to be a great year, making some images I'm really very proud of. With a bit of a shove from a couple of people who are close to me, I decided to enter some of my work in this year's competition and was astounded when, while watching the live judging of the Sports Action category online, I watched two of my images make the final seven before the judges went offline to make their nominations.
I'm quite humbled that when the finalists were announced, I learned that one of the images I made while on assignment for Major League Baseball Photos during the Toronto Blue Jays playoff run was nominated as one of the top three in category.
The winners will be announced during the NPAC Annual Conference in Toronto at a Gala Awards evening on May 6.